Scale with subscriptions
The subscription industry is set to double in size—learn how you can set your brand apart from the rest with our Subscriptions Playbook.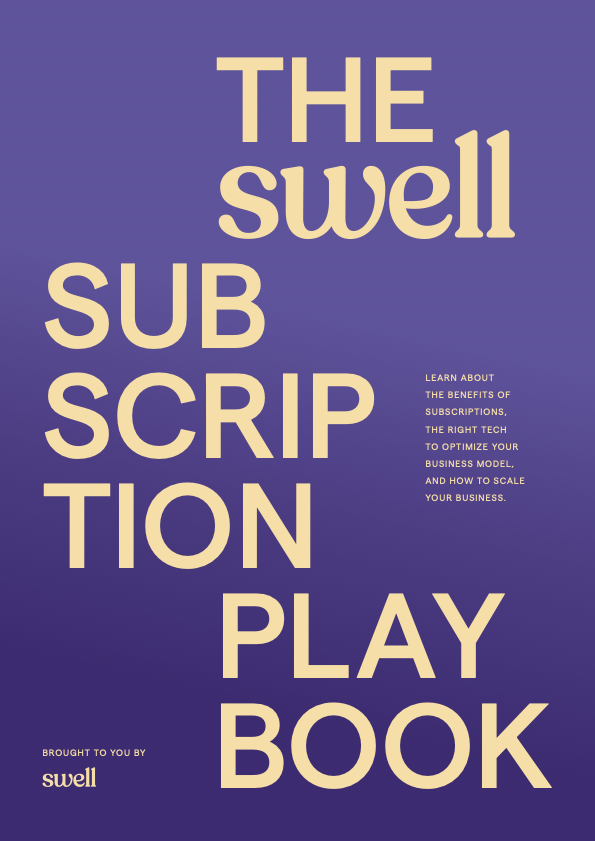 Benefits of subscriptions
Learn how offering (or scaling) your subscription service can help you understand more about your customers and blow them away with an incredible shopping experience.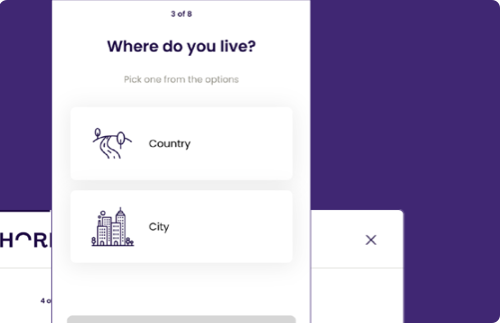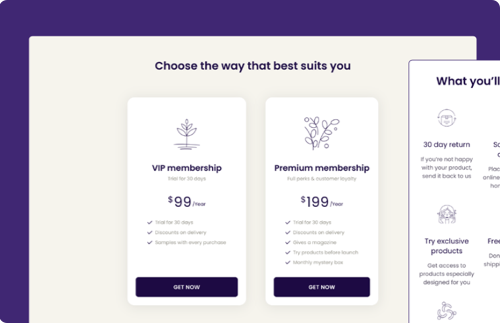 The right tech for endless flexibility
Your brand is unique–and your subscription offerings should be, too. Learn exactly what technical capabilities your subscription software should offer to make the most of your business.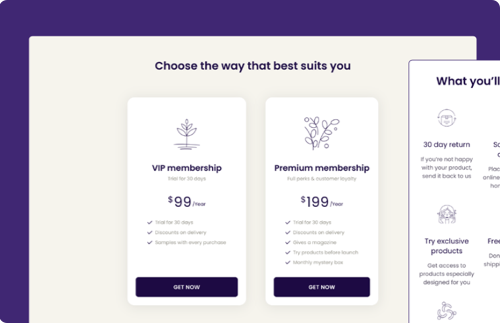 Scale and own your market
Learn from Spinn Coffee, who transformed a $47B industry and built a marketplace of independent coffee roasters synced to recurring and automatic ordering for their customers.