Marketplaces Made Easy
Maximize your profit with less inventory in your warehouse by building a marketplace. Download our Marketplaces Made Easy handbook below and we'll show you how.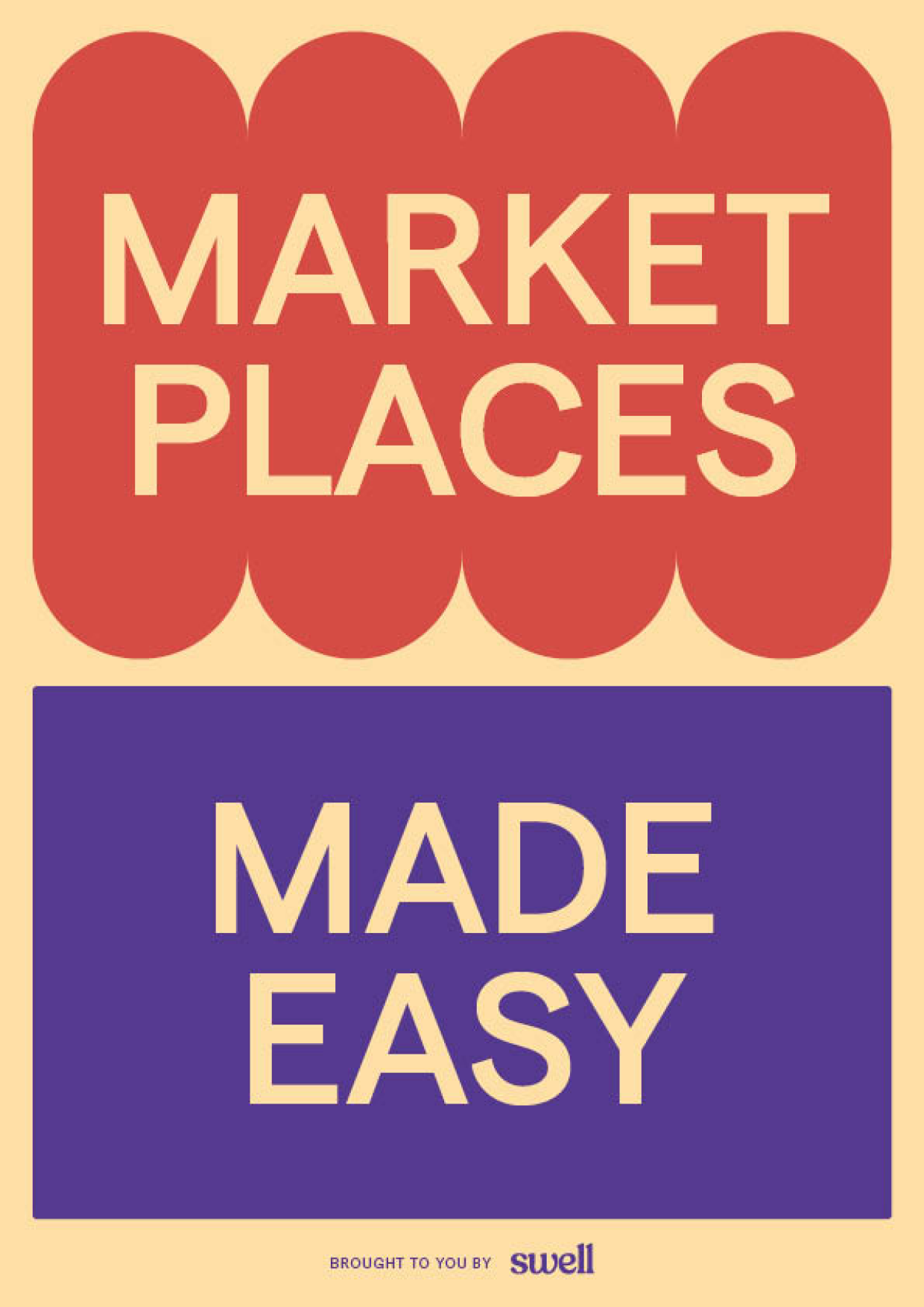 Benefits of marketplaces
Less inventory to manage and a curated selection of items for your customers. That's a win-win if we've ever heard one.

The right tech to avoid the expense of custom
Learn how you can utilize next-generation technology to build a marketplace with just one developer and avoid the time and expense of a custom backend.

Scale your marketplace
Learn from Spinn Coffee, who transformed a $47B industry and built a marketplace of independent coffee roasters synced to recurring and automatic ordering for their customers.